Forest Consulting
Ossipee Mountain Land Company also offers forestry consulting services to private landowners throughout New Hampshire and southern and western Maine.  Our staff of New Hampshire and Maine licensed foresters have over seventy years of experience in forestry consulting and various aspects of the forest industry.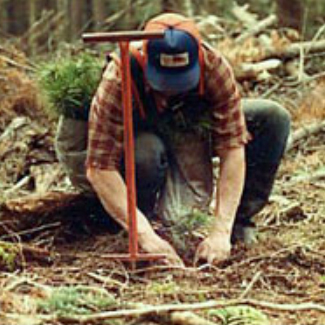 Forest Management services we offer include:
Forest management planning

Wildlife habitat management

Timber inventories and appraisals

Timber harvest planning, supervision and administration

Purchase and marketing of forest products

Boundary line location and maintenance

Enrollment of land in the New Hampshire Current Use Taxation program

Enrollment of land in the Maine Tree Growth Taxation program

Forest access road and recreational trail design and development

Timber trespass assessment and expert witness services
Questions?
Information about what to do to learn more or set up an appointment.